By Jason Harmon | June 25, 2015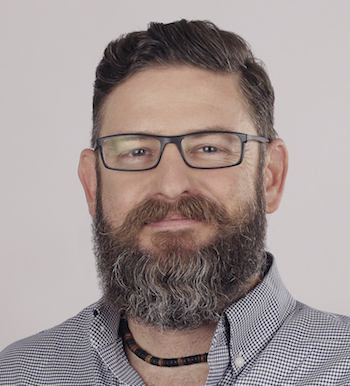 I'm Jason Harmon, Head of APIs @Typeform, former Head of API Design @Paypal, and previously I was the API Architect @uShip. I worked in software in Austin/Central Texas for almost 20 years, before moving to Barcelona in 2016. I've worked for a wide variety of companies, from the smallest startups (Typeform is my 5th), to the biggest companies in the tech industry (PayPal, AT&T, Razorfish/Dell). My passion for the last few years has been to focus on microservice architectures and public developer programs.
I initially made a career in .NET (actually just ASP at first ;) ), but I've done some time in Java as well. On the side I've always worked on side projects in a wide variety of languages and tools, such as PHP and Python. I've developed a mobile application in Android/Java called BookSwap, which carved out a decent spot in the niche world of paperback book trading.
That tips the hat to my reading tendencies. I enjoy reading lots of old scifi, spy history & biographies, and topical looks at anything physics or space related. I listen mostly to audio books via Audible these days, although the e-reader gets a workout on occasion.